Lost Your IPAF PAL Card?
Course Details
Lost your IPAF card ?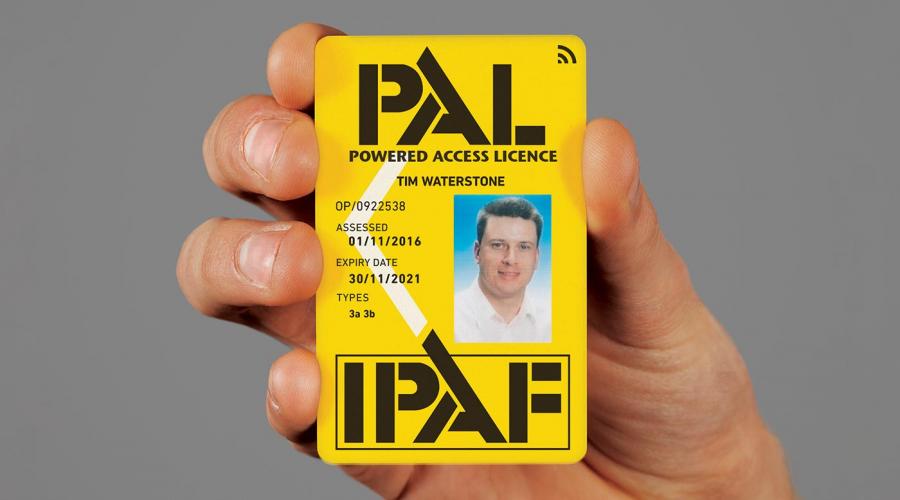 Call our Training Department on 0333 666 1881 for a quick replacement!
If your IPAF card has been lost or stolen, it's important you quickly contact us as soon as possible.
When you call us, we will very quickly be able to identify you through your name and certificate number.
However, if you don't know your certificate number, it's not a problem. We still may be able to identify you through other verification details, such as your date of birth.
Once we've identified you, we can normally replace your IPAF PAL card within just a few days. Plus, if you need proof of your training, we can organise that for you too
Don't forget to give us your current address and please remember all our IPAF certification is sent via Royal Mail Recorded Delivery so will need to be signed fo
Dont panic, or friendly team will try to help
Even if you dont have your card your licence can still be verified using the PAL Card online verification tool.
We can also email you a temporary certificate detailing your training while awaiting your replacement card, if this is something you need just give us a call on 0333 666 1991
If it is urgent call 07956 831539 at weekends or outside normal office hours (between 10pm - 7am please text and we will respond as soon as possible)
IPAF Training - Lost Your IPAF PAL Card? Course Dates